Dawn
A Preview by The Dude 257
Download Here
(Notice: This file is not a demo. It is here for users to browse the game's graphics and maps in Custom.exe)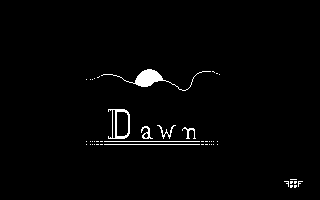 Dawn is a new game made by The Dude 257, where the main character is a cat-man named Del. Along the game, you meet a number of scientists trying to find a chaple in the jungle that seemingly vanished with everyone in it 30 years ago. Del isn't told why he's hired to find this place, but the money's good so he goes with it. It's not long until he reveals many of the secrets behind this chaple, and a mysterious world known as "Dusk zone".
So far the game's production is going steady, if this continues you can expect a demo release of the first few levels by middle - late January.